Ahmed
I am impressed with the level of coaches here, everything is as I want, every time I notice the difference between when I started and now, I feel I have chosen the right place, there are few places in Kuwait that you can rely on on your way to fitness, and this is one of them, highly recommended.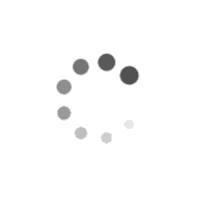 Rana
Lots of ladies here are very supportive, and every time I go there, I feel better, no more pressure yet, professional and inclusive here can make me happy, the coaches here are really understanding, expertise and their skills are the best!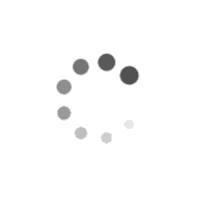 Hesham
For me, it's a bit like a dream. From someone who was obese to someone who is physically fit in the shortest possible time, the EMS trainers here were able to make the dream come true in a few months! It became the image of myself that I loved, which I didn't expect existed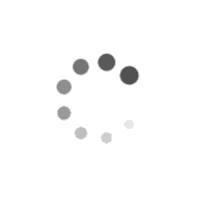 Nawal
My experience here is excellent, I don't consider myself a sports lover, and I never thought about working out, sometimes I train at home.

But here, I rediscovered my life, and changed my lifestyle with the help of my beautiful personal trainer, from someone who doesn't like the gym or exercise, to someone who can't wait for the next session.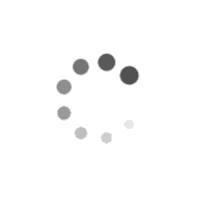 Latifa
Lots of people recommended Nexfit and stressed the quality of personal fitness coaches, I went to the trial session not expecting much, and I walked out of there believing everything I heard. Thanks to everyone who recommended it. It made a huge difference to my entire lifestyle.