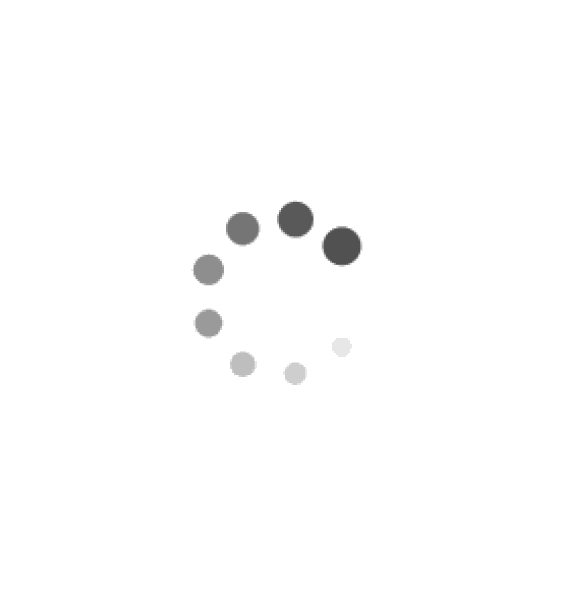 It's a nuisance to our lives, isn't it? Losing weight requires several ingredients, not just about exercise or food, but consistency, quick results, and fun too!

Well, we often run into these problems: I kept working out and following a healthy diet, but after a while, I gave up.

I don't see noticeable results after months of exercise! (Guess what, maybe you weren't doing it right)

It's hard, it takes a lot of time (maybe not anymore)

But on the other hand, we get excess weight, which affects our daily life, restricts our movement, and does not make us do the activities we love!

But what if!

We made it fun, doesn't take much time (just 20 minutes a week), and gets quick results?

Yes, EMS exercises can change your life, EMS to lose weight and get rid of the burden of excess weight on your daily life, and make you enjoy an excellent healthy life full of energy.