Explore the best ladies only gym in Kuwait
Nexift is not just an ordinary gym, it is scientifically based, and equipped with the latest technology, as it relies on EMS technology to electrically stimulate the muscles to reach the body that is dreamed of, and the highest level of health.

It's not just exercise, it's an integrated lifestyle, based on a diet, and personalized workouts, so that exercise is available for all ages and fits all goals, at all times.

Here are the easiest exercises, to get the best results.

We want everyone to feel confident, energetic, attractive, and healthy.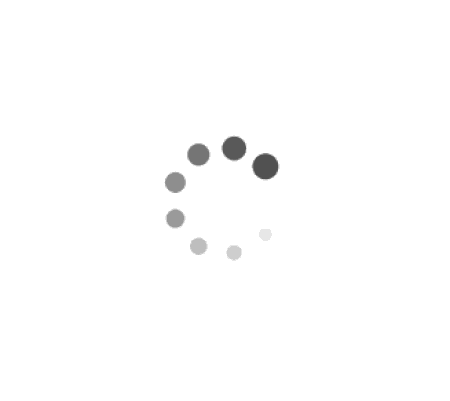 WELCOME TO THE WOMEN GYM IN KUWAIT
Nexfit isn't just your best-to-go ladies' gym, it's a group exercise program backed by research, tracked by technology, and motivated by the best coaches to extract everything you ever wanted to be. We make it easy for you to challenge yourself, be your best self, and do a bit more. All you have to do is show up, and it is our goal to make you show off. MAX outcomes. MAX assurance. MAX LIFE. Nextfit's women's gym only is your best next step.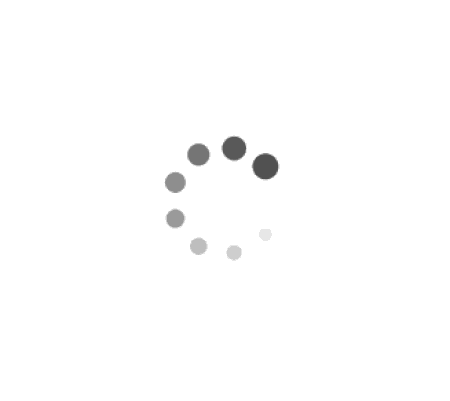 Technology Based Training - EMS
Nexfit works to create a healthy and supportive women's community

It is the best women's gym only in Kuwait, based on EMS training technology, which uses electrical impulses to stimulate motor neurons. It is a promising alternative to the traditional form of exercise, as it guarantees faster results with less effort, and you will not need to exercise daily, 20 minutes per week is enough for you.

It's a great space to relax, recover, build muscle, and enjoy a full healthy life.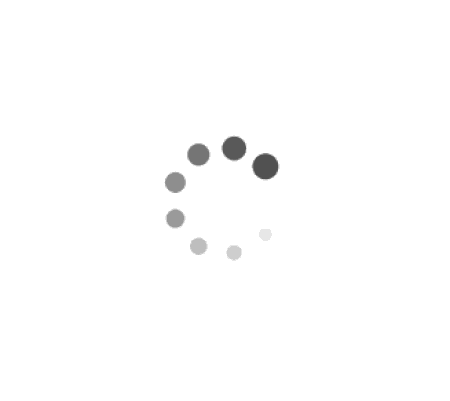 Ladies Only Gym Studio and Equipment
There is a wide selection of cardio, strength, and free weight equipment at our women's gym near you. At specific times of the day, in addition to our women-only gym, our virtual studio also serves as a women-only fitness studio, enabling our female members to participate in instructor-led and online programs in the company of other like-minded women. You can find all the amenities you need for challenging and productive exercise at the best gym for ladies in Kuwait!